Here at Stonewood Products, we are your one stop shop for everything you need to create the home of your dreams. From outdoor kitchens and fireplaces, to patios and driveways, we can guarantee these next 15 products will help you get the ball rolling on your next project.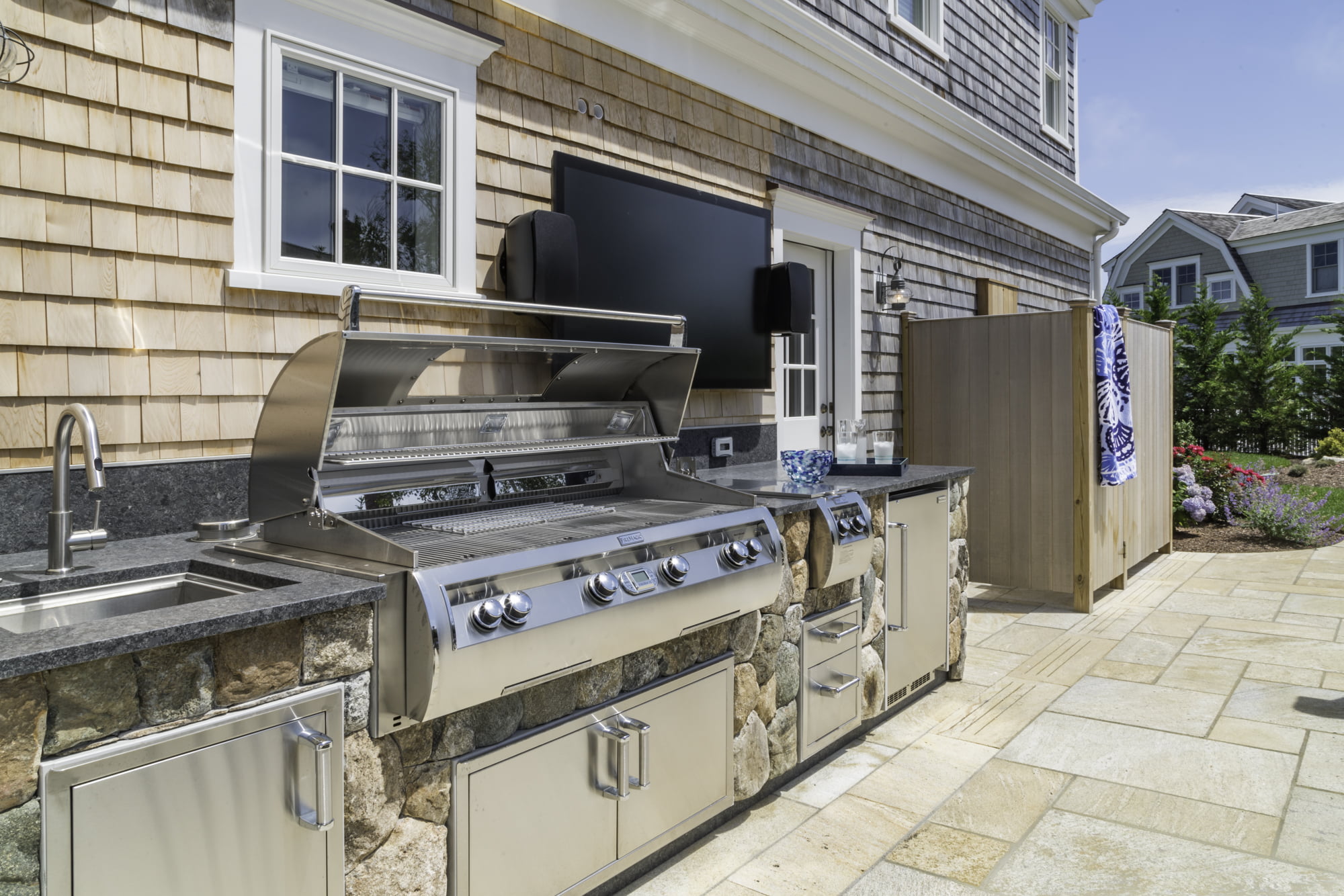 1. Outdoor Kitchen
Having an outdoor kitchen not only raises your house's value, but it offers another space to entertain your guests. We offer the highest quality stainless steel that can withstand tough weather and plenty of use. We have free design services to help you choose the best layout for your home, customize accessories and amenities, and finalize finishing touches like stone veneer and countertops that fit your style. In just three easy steps, you can create a top quality outdoor kitchen that will be sure to impress your guests.
2. Firepits
A firepit is a great outdoor gathering place for friends and family. Our Cape Cod Fire Pits come in both wood and gas powered kits and are incredibly easy to assemble. We also have customizable modular fire pits to make your own unique look. And if you don't want any assembly hassle, just choose one of our pre-made gas fire pits!  
add other pit photos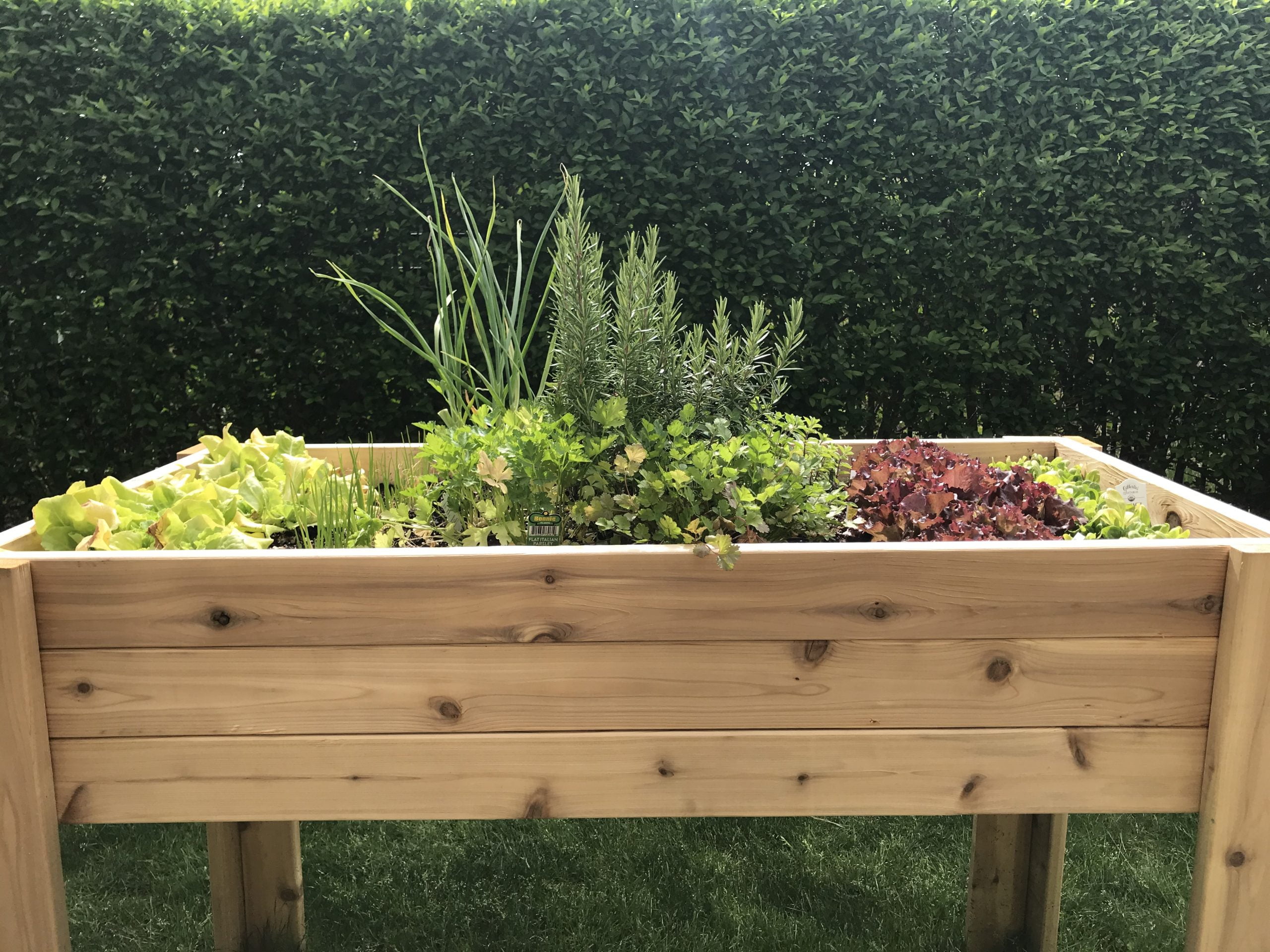 3. GIY Cedar Planters
You've heard of DIY, but have you heard of GIY? Our "Grow It Yourself" Cedar Planter Boxes are the perfect option for those who want to take control of their food and "wow" their guests with fresh herbs and veggies from their own garden. With an impressive 1″ thick wall, our all natural western red cedar contains zero chemical preservatives and is finished with a smooth surface and rounded edges for a clean look.
4. Walkways
The Everblue Full Color Variegated walkway, seen here, is an extremely durable, low maintenance exterior paver. These pavers are stain and chemical resistant and will not fade with exposure to the sun, making them the perfect choice for patios, walkways, steps and driveways. We also have a wide array of natural and manufactured pavers of all sizes to curate the exact look you want for your outdoor space.
5. Pizza Oven
Is there anything greater than having amazing quality pizza right in your own backyard? We didn't think so. That's why it's on this list! A large, traditional stone pizza oven is great for making memories with the ones you love. No space? Worry not! We have small wood burning pizza ovens that you can leave on a countertop or fit in your trunk and take on the road!
7. Stone Walls
New England Round wallstone, shown here, is one of our most popular wall stone options. Stone walls are a defining landscape feature that allow you to set the boundaries of your outdoor living space, beautifully step-grade steep areas, and border gardens in a stately manner. We have many options and styles to suit just what you need.
10. Pergolas
Much like the Pagoda, pergolas add value to your home with their open aired privacy roofs. Pergolas are often found over outdoor kitchens and outdoor seating arrangements where they can provide some shelter from the sun. They quickly become a centerpiece of your yard, often festooned with plants, vines and string lights for ambience.
13. Decking
A little less grass to mow? Yes please! A deck is a great place to relax. If you don't want a stone patio, consider a deck. The wood finish will add a softer feature to your outdoor area and create the space you need to entertain. Available in Mahogany, Cedar, Ipe, Fir and PVC, we have supplied decking to contractors and homeowners alike for three decades.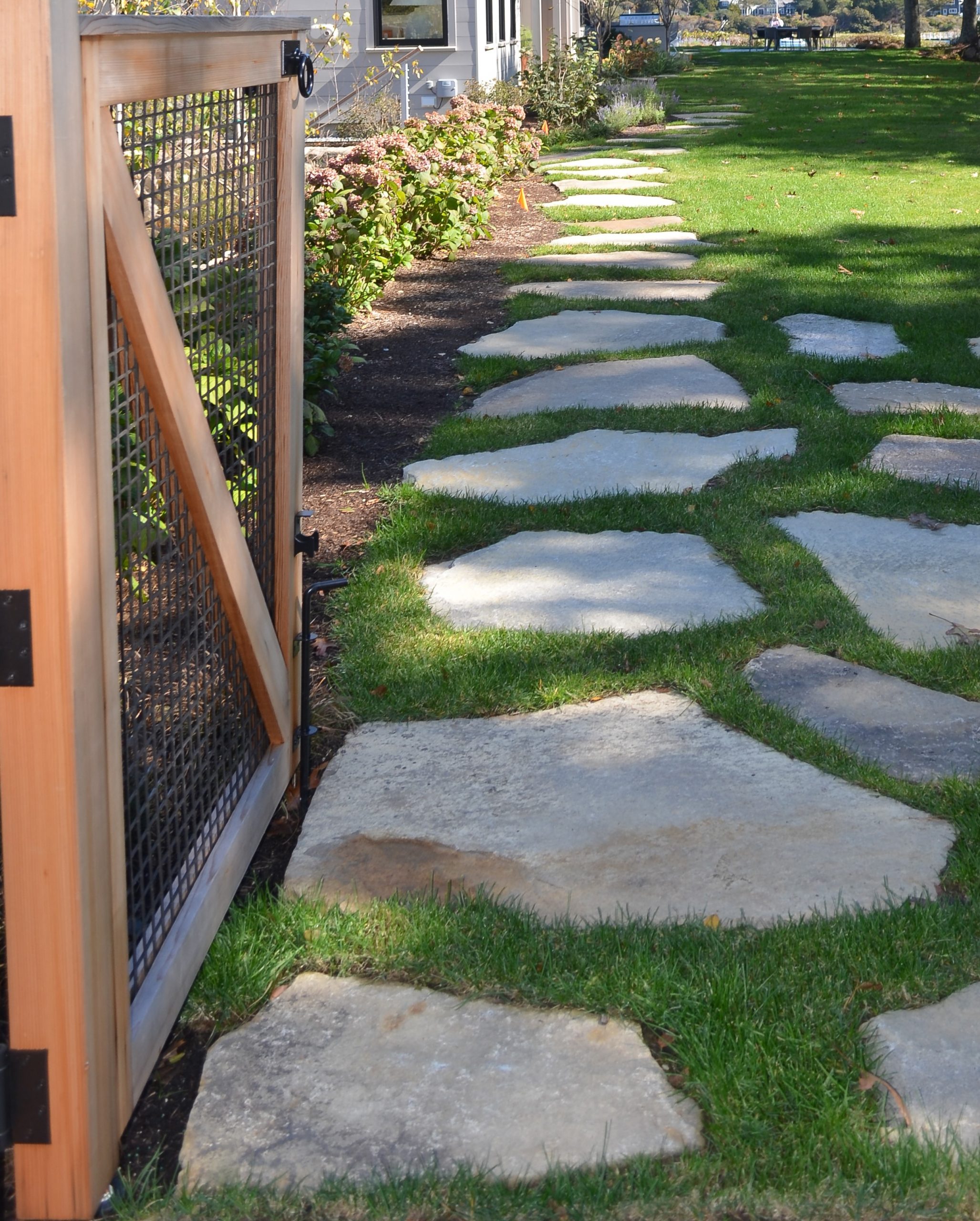 14. Steppers
Scargo Hill Granite Flagging is uniquely irregular which makes it great for walkways through a garden leading to your patio. Their massive size and natural finish will add instant character to your yard and give your pathway a more organic feel. We have many unique steppers of all sizes available!