Outdoor Furniture Cape Cod to CA | Pool and Patio
---
Stonewood Products | Distributor of Ebel Outdoor Furniture and Fire Pits
Stonewood Products carries the most distinctive and highest quality outdoor furniture on Cape Cod.  Our experienced buyers carefully handpick patio and outdoor furniture items that they know will be well-loved, lifelong purchases for our valued customers; made using impeccable techniques and premium materials.  You're about to discover what we believe is simply the world's most beautiful outdoor furniture. Passionately crafted collections meant for seasons in the sun on Cape Cod, Nantucket, and beyond.
If your want to transform your outdoor space and create a  tranquil retreat, or a place for entertaining, you'll find everything you need at Stonewood: from our custom outdoor kitchens to fire pits, and everything in between, Stonewood can help you create the outdoor retreat of your dreams on any budget. Allow our experienced sales team guide you though the process and help you choose the best products for your budget and lifestyle.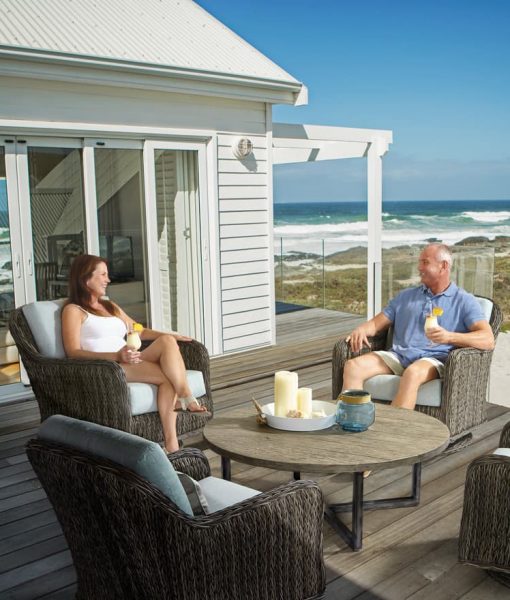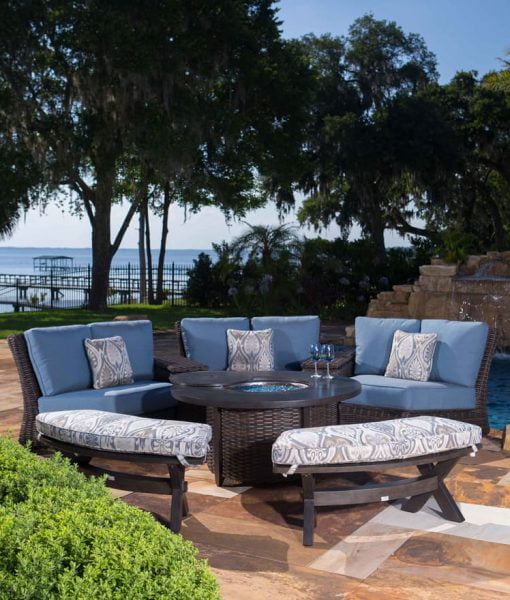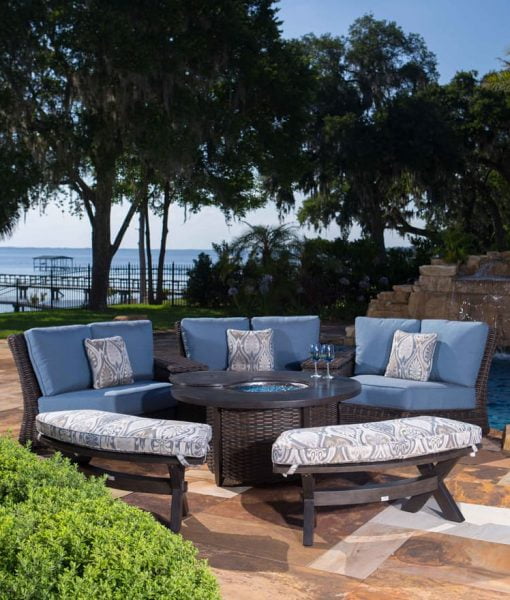 Stonewood is proud to carry the elegant and environmentally responsible outdoor furniture line from Ebel.  Customize your outdoor sanctuary with Ebel's wide selection of fabrics and styles. All aluminum and weather wicker is 100% recyclable, providing a strong and long-lasting product not only ensures low maintenance for the consumer, but also helps to keep our environment a cleaner place by reducing the amount of harmful chemical cleaners needed and by reducing the amount of waste. Outdoor Furniture Cape Cod to CA delivery.