A Wood Collection. Unparalleled.
Stonewood Products offers the most amazing wood floor selection through our decades of experience as a distributor to commercial, retail, and residential customers. We specialize in hardwood flooring, hardwood plank, engineered flooring, reclaimed wood flooring, and pine plank flooring.
Questions about which Wood Floor is best for you?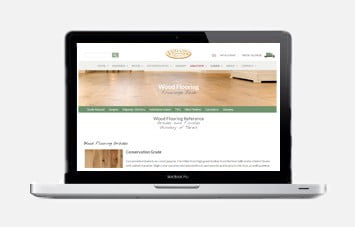 Take a look at our wood flooring guides. At Stonewood Products, we are here to help with your projects from small residential to large commercial flooring needs.
Go to Guides
Stonewood Products delivers its wood flooring nationwide. For three decades, we have led the trends in flooring, working together with the best mills to create the next level in wood floors as well as recreate with our reclaimed flooring series.
For any questions, contact us or see our guide as linked above.