Travercore™  –  The New Travertine Option
Low Maintenance  |  Easy to Clean  |  No Color Fading  |  Easy Installation
Looking for Travertine without the maintenance?
Silver Travercore
Silver Travercore pavers are the answer for those who love the look of travertine, and want the same characteristics – low maintenance, easy installation, and all the benefits of a uniform stone.
Sizes: 12″ x 12″   |   12″ x 24″   |   24″ x 24″   |  24″ x 48″

  Click to Download Silver Travercore PDF
In addition to Silver, we have more colors on the way – Ask about details!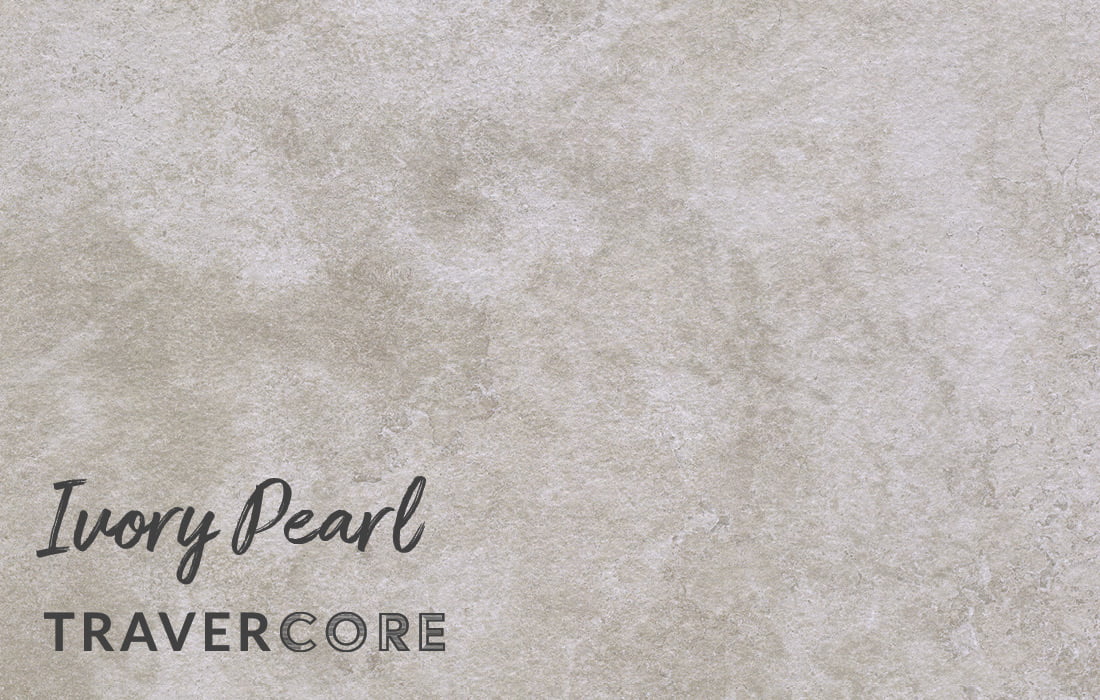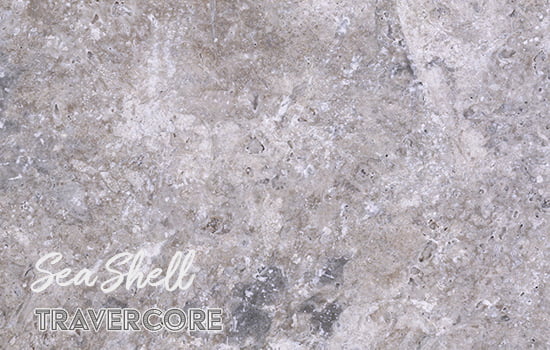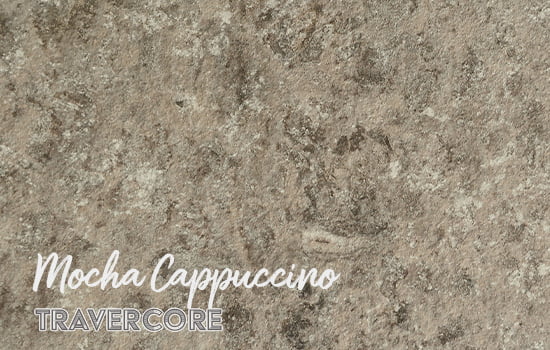 Everblue™ Pavers – The New Bluestone
Low Maintenance  |  No Color Fading  |  No Shaling  |  Easy Installation
More and more choose our Everblue™ Pavers as a great alternative to bluestone.
The long-term durability and slip-resistance of Everblue™ make it a perfect choice for many applications from patios and pools to roof decks and walkways.
Solid Selection of Sizing
Everblue™ pavers are rectified, exact sizing, with beveled edges to prevent chipping and provide a nice joint line. From 12×12's to 24×48's, choose between the 5 sizes to truly customize your project to your needs and style. 
Please contact us for additional details. 
Go to Everblue Pavers PagE