Wood Lumber Deliveries
Local to National.
We deliver our wood products everywhere. Stonewood Products works with you to set up the appropriate shipping arrangements based on job site location, accessibility and/or delivery restrictions.
When you place an order, a customer service specialist will work with you on a delivery window to schedule the best time for your wood to be delivered. Make sure to plan ahead and leave space and room for your material.Our goal is to provide our customers with the best shipping experience possible. Please feel free to contact us via email with issues or inquiries regarding the shipping process at [email protected] or 1-855-STN-WOOD (786-9663)
–Stonewood Products Shipping Dept.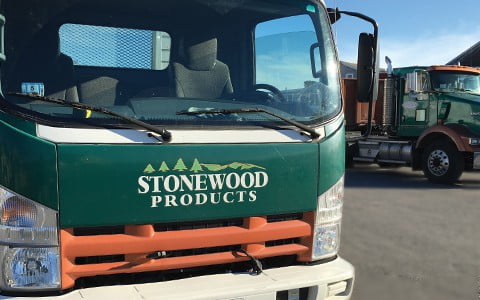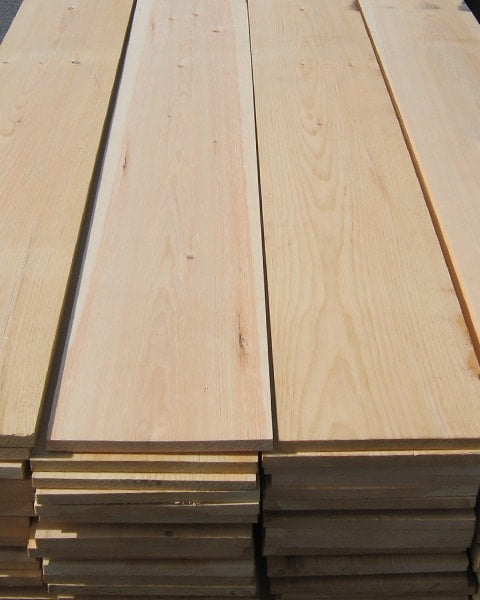 Your Delivery. What to Expect.
After your Order
After your order is set, we will begin to prepare your order in our system. While most of our wood is in our warehouse, if it is not or a special order, we will work quickly with the mills to deliver your lumber by the window you request. Make sure to inform us of any details that might slow the delivery process.
Our Trucks
If your jobsite or home is in the southern New England area, Nantucket, Martha's Vineyard, our local shipping team will expedite the wood supplies by way of our own trucks. We have multiple vehicle types to accommodate and service different locations and small to large orders.
Common Carrier Network
For most deliveries that are outside this area, we ship coast to coast from California to Florida and Texas to Maine via a common carrier utilizing wither box trucks and flatbeds. The carrier will call 24 hours ahead of time to set up a delivery appointment. You or someone will need to be on site to sign receipt and help offload the wood. Please be sure to thoroughly check the shipment for damage prior to off-loading, and make sure any damages are marked on the bill of lading. Stonewood Products cannot be held responsible for damages that were not noted on the delivery receipt. Note: Large orders over 4500 square feet or more will be delivered on a flatbed which are 65 feet long. You will be notified on the type of delivery vehicle being used. We do recommend to wait until the product has been delivered to schedule your installation.