Distributors of Amazing Products
Wood | Flooring | Lumber
Indoor & Outdoor Living
What Makes us Different
Amazing People…Products…Prices
Since 1997, Stonewood Products has been the source for building materials and outdoor living supplies across the country. We search all over the world to bring you the best products for building, construction, renovation, and more. From Plank Flooring to Reclaimed Beams and Stone Fire Pits to Reclaimed Antique Wood, our warehouses are full of great products at low prices. We are always adding new options, and look forward to new ways of helping homeowners, contractors, and landscapers alike.
And, we are all about Value. We endeavor to keep costs low to pass savings on to you. You can buy high quality supplies at great prices to make your homes, designs, and projects become a reality.
Please feel free to contact us via email with issues or inquiries regarding the shipping process at [email protected] or 1-855-STN-WOOD (786-9663)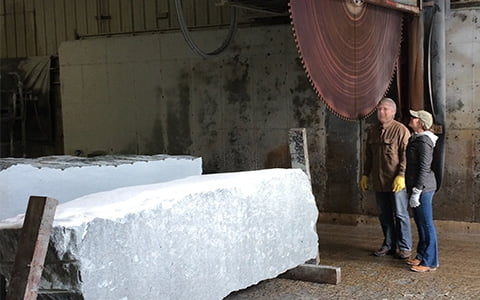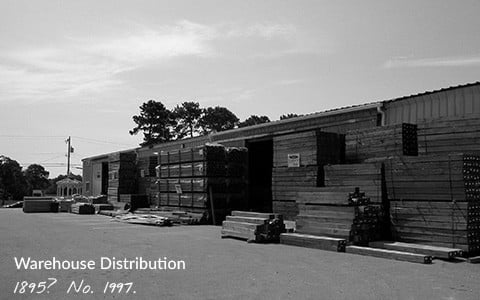 How We Started.
One Warehouse in 1997.
We started primarily as a distributor of pine lumber, wood flooring, and stone to regional customers that were looking for the mix of low prices, best in class quality, and customer service. Over the first 5 years, we expanded our stone, purchased a quarry, and added trucks to service more builders, resellers, contractors, DIY'ers, and homeowners.
More Products. New Warehouses. More Distribution.
After we purchased a quarry, we added more space with new warehouses to service our customers and have in stock products that most building materials suppliers do not do. We continued to search domestically and internationally for quarry direct stone and wood from the best mills anywhere.
Online Growth. Nationwide Delivery. New Showrooms.
Our internet presence has grown to include more options to buy locally, regionally, and nationally. We use our excellent common carrier network to ship our goods to anywhere between California and Florida. We have even shipped wood flooring and outdoor living products to Hawaii!
Along side the expansion of our products, distribution, and warehouses, we added a new flagship showroom on Cape Cod to offer customers a way to see more of our products installed and help choose a favorite fire pit, plank floor, or live edge slab that fits an exact design.
6 Warehouses + 40 Acres of
Amazing Stone and Wood Supplies
Wood Flooring | Specialty Wood | Stone | Outdoor Living
How Can we Help You?
Small Projects to Large Developments. Nationwide Service.
We are happy to work with you on any project. Whether you are a commercial developer, contractor, builder, architect, landscaper, mason, homeowner, DIY'er, let's get started together. If you are looking for a few pine boards to finish up a wall, some stone veneer for that dream fire pit, we will help you make it happen.
We are open 7 days a week and will respond to all web inquiries just as soon as our web sales team can. Don't forget that while we have a huge in stock inventory of wood flooring, stone, and lumber supplies, we also support custom orders, custom milling, and cutting stone!
And, again, please feel free to contact us via email with questions anytime at [email protected] or 1-855-STN-WOOD (786-9663)