Fuji | Shou Sugi Ban
Fuji wall paneling is a nod to the classic Japanese Shou Sugi Ban finishing technique pioneered by Marc Hogyen.
By "charring the surface of the boards creates a material that is *resistant* to fire, rot, and insects while simultaneously resulting in a beautiful texture and color.
Fuji features raised grain and the unique texture surface "crackling".
Primary application Wall Paneling
Construction Solid
Widths 5 1/8″
Lengths 8′, 10′ or 12′
Thickness 3/4″
Custom order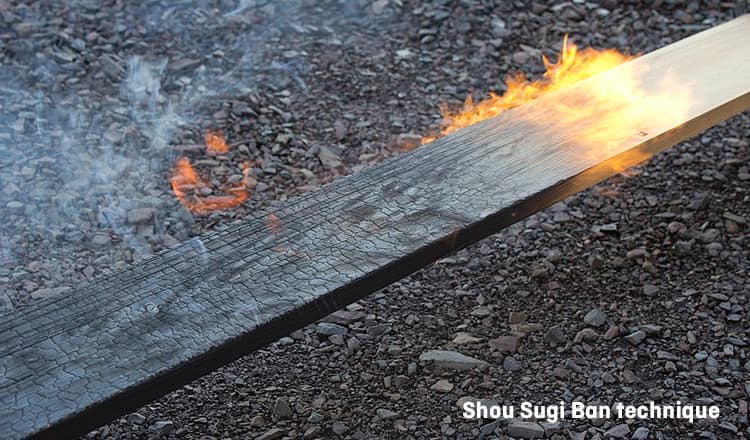 Applications Wall Paneling
Construction Solid
Widths 5 1/8″
Lengths 8′, 10′ or 12′
Thickness 3/4″
Custom order