Live Edge Wood & Slabs
You asked for it and we now offer more options for our Live Edge Slabs collection. Choose from different types of slabs: Pine, Walnut, Oak + more. This wood is excellent for a wide variety of uses, both commercial and residential.
Come see our collection in Harwich! And, if you can't make the visit, just give a call or shoot us an email, we deliver nationwide.


Live Sawn Edge – Oak

Live Sawn Pine Slab Counter

Live Edge Walnut Slab Headrest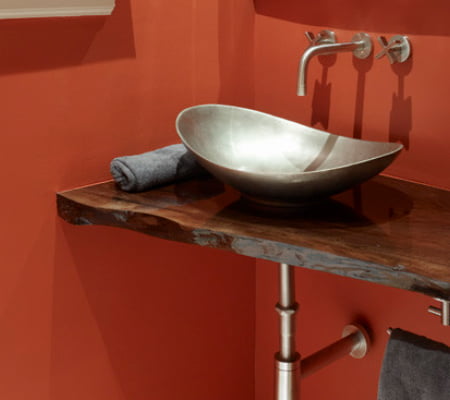 Live Sawn Edge – Walnut

Live Sawn Hickory Slab

Live Walnut Edge Slab Desk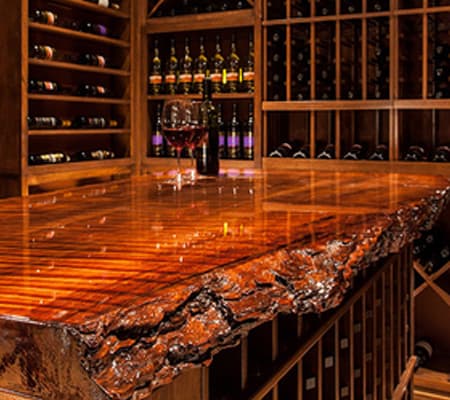 Live Pine Edge Slab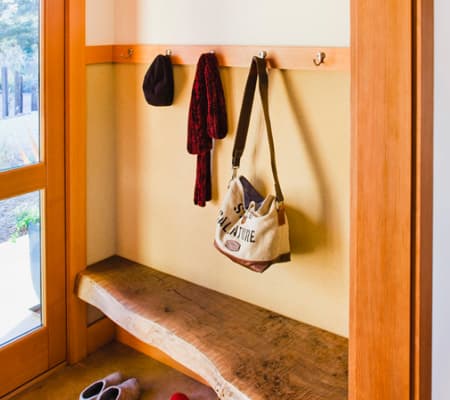 Live Hickory Sawn Edge Bench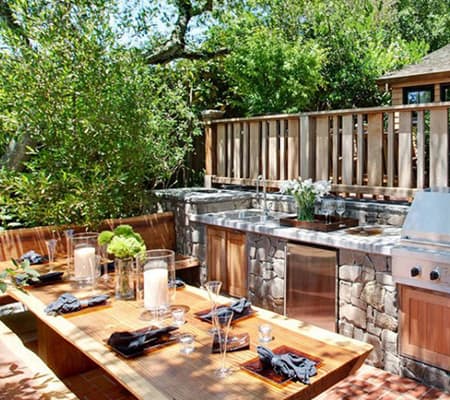 Live Sawn Edge – Pine