Lucca Woven Outdoor Dining Arm Chair Dimensions:
W 25″ X D 26.5″ X H 29.5″
Seat Height 20.5″ | Arm Height:26″
Comes with cushions.
Fabric Options currently available at Stonewood Products: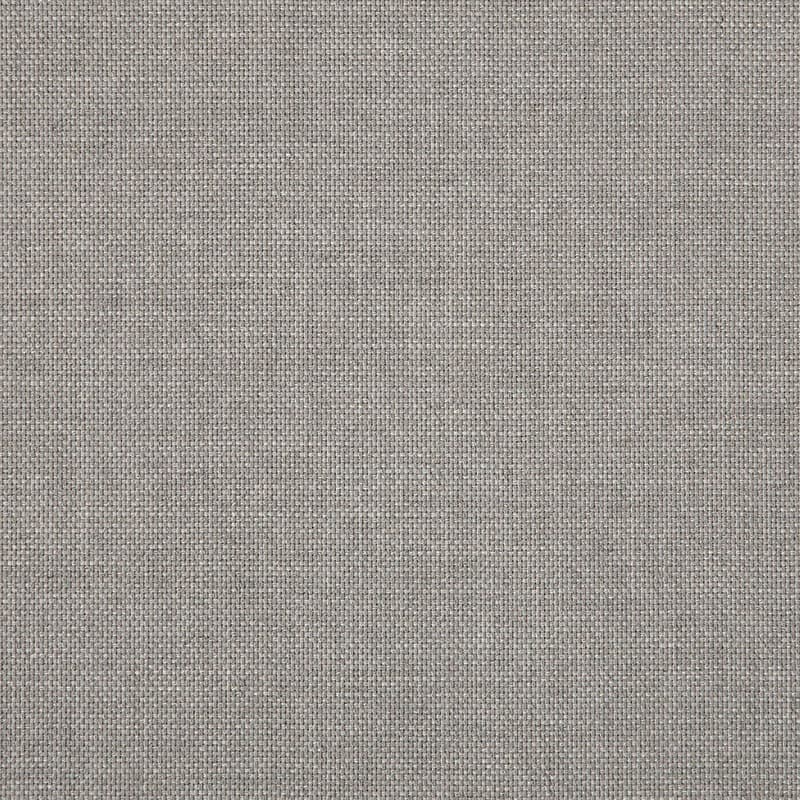 This product is discontinued.
In the global environment that we live in today, Ebel Inc. is making every effort to remain environmentally responsible. All aluminum and weather wicker is 100% recyclable, and teak parts are only harvested from sustainable plantations. Providing a strong and long-lasting product not only ensures low maintenance for the consumer, but also helps to keep our environment a cleaner place by reducing the amount of harmful chemical cleaners needed and by reducing the amount of waste.