Structured Wide Plank Oak Flooring



Structured, Wide Plank, UV-Oiled Prefinished Hardwood Flooring
The Sawyer Mason collection of structured hardwood flooring offers the most natural looking wood floors, while still maintaining a unique custom look. This UV-oiled collection offers the convenience of prefinished plank flooring with the benefits of long lengths, easy maintenance and a beautiful matte finish.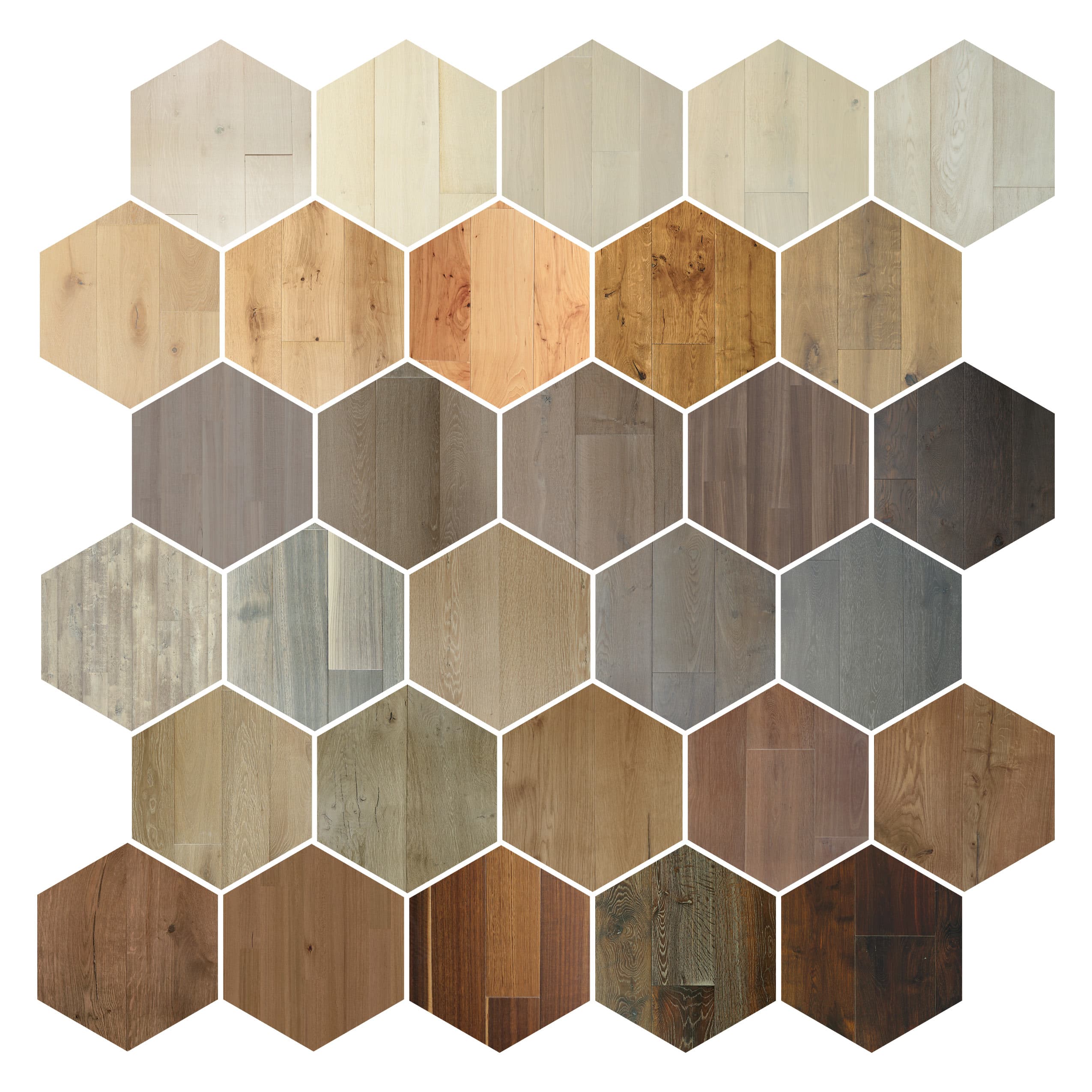 Reactive Color Process. Unique Matte Finish.
The Most Beautiful Hardwood Plank
With an extensive range of beautiful colors that penetrate through the wood, Sawyer Mason flooring offers an amazing looking wood floor.
Prefinished. Unlike any other.
Rather than simply painting a pigment onto wood like traditional stain, Sawyer Mason uses a reactive color process that interacts with the natural tannins and sugars in each plank to create a depth of color that you will not find with any other wood floor.

Wide Plank
Available in 5.75" to 16"
9/16" Thick Structure
3.2mm Wear Layer

Easy Maintenance +
Simple Repairs
Long Lengths
Available in 6' to 10'
UV Cured
Matte Finish

Unique Reactive
Color Process