Hardwood Flooring Cape Cod | Nantucket | Beyond
Hardwood Flooring Cape Cod
Serving Landscapers, Contractors, Builders, Homeowners since 1997
---
Hardwood Flooring  Cape Cod | Premier Vendor
When selecting a material for a project, it is generally accepted that hardwood flooring is the best choice for a variety of reasons.  Wood is easy to clean and doesn't stain. It is current, durable and made from a sustainable resource. We have the largest selection of hardwood flooring on cape cod.
It's hard to imagine hardwood flooring ever going out of style. Stonewood's buyers scour the world, and have relationships with the nation's best mills to bring you the best hardwood flooring in the Cape and Islands area.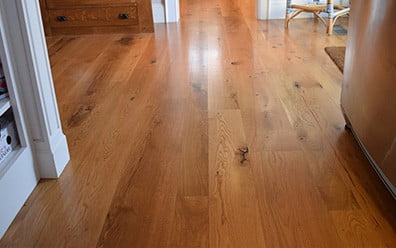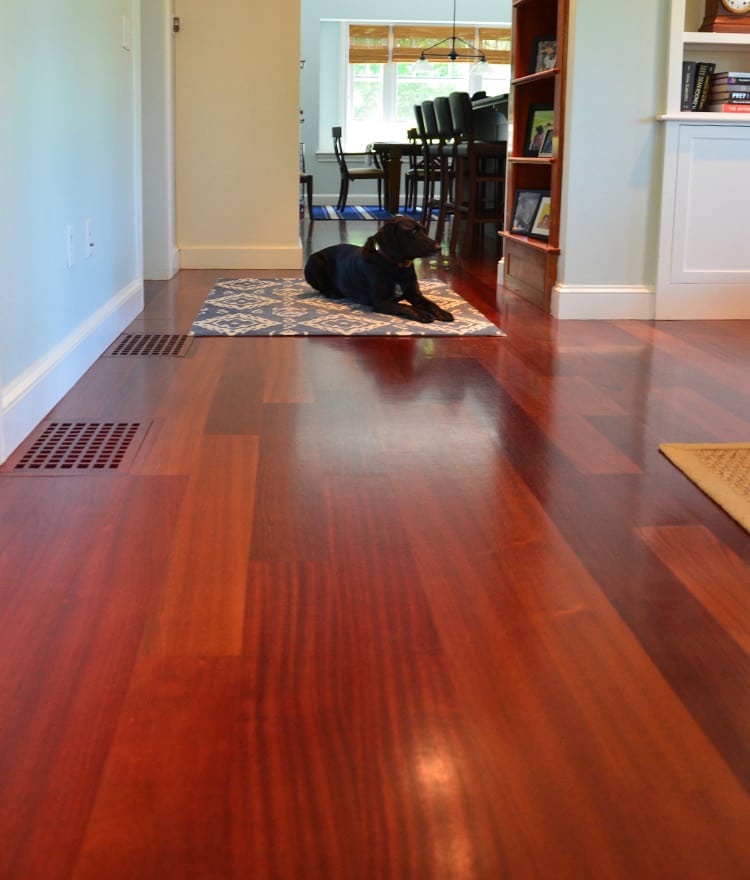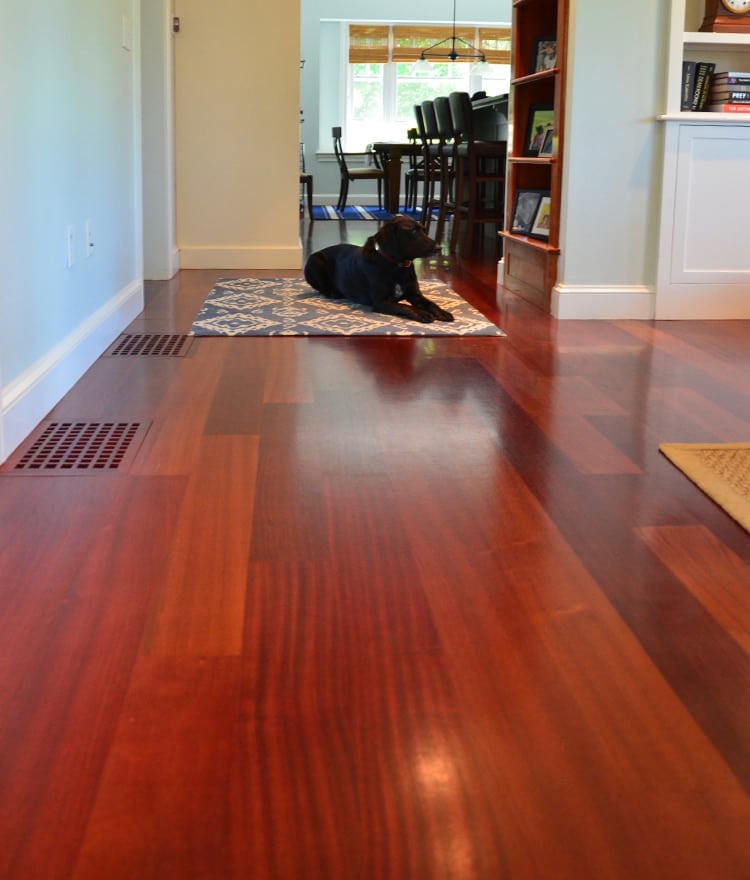 The Perfect Floor for Your Lifestyle
If you're looking to add warmth and beauty to your Cape Cod home, nothing compares to genuine hardwood flooring. Engineered and solid hardwood floors are both made from 100% real wood, but there are significant differences in their overall construction.
Engineered wood floors behave a little differently than solid plank floors do. They tend to be easier to install and are usually less expensive than solid hardwood.
However, not all wood floors are created equal. Depending on the type or species of wood the flooring is made from will determine what type of performance qualities it has.
Prefinished floors are also becoming popular now for a variety of reasons, and Stonewood is carrying a multitude of prefinished options for those who wish to make the installation process even quicker and easier. These floors are finished with the highest quality finishing oils in a controlled environment to ensure application is smooth and blemish free.
The Stonewood Difference
Our hardwood flooring is carefully selected to ensure unmatched character, aesthetic and quality. We are unmatched is selection and variety and offer a range of colors, species and finishes to meet the needs of our discerning customers from Cape Cod to California.
Understanding these differences in hardwood flooring will go a long way to help you choose the wood floor that's right for your home. Stonewood staff are experts in this field, and are happy to help you select the perfect hardwood flooring for your project.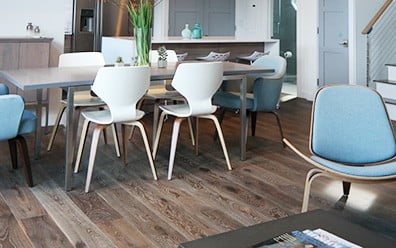 Click here to see our Hardwood Flooring Collection
Stonewood Products carries a huge selection of hardwood flooring, from Ash to Walnut and everything in between. Most of our hardwood flooring is available unfinished or prefinished, solid or engineered. If you don't see exactly what you're looking for, please contact us! We can usually spec a floor exactly to your needs through either a custom order or customization in-house.