Western Red Cedar Boards – Lumber – Knotty Grade
Source: Pacific Northwest
Applications: wallboarding, ceiling paneling, sheds, outdoor shower enclosures, fences
---
A Leader in Western Red Cedar
Western Red Cedar is easily workable yet extremely durable. It is an excellent option for interior and exterior siding, decking, and shower kit enclosures. Cedar beams and timbers are the best all-weather option for outdoor supports and trusses, as well as retaining walls.
Our Cedar boards are kiln dried and our Cedar beams green.
Cedar can be smoothed out on all four sides or left with a rough-sawn look.
Cedar is relatively economical and will last longer than almost any other wood.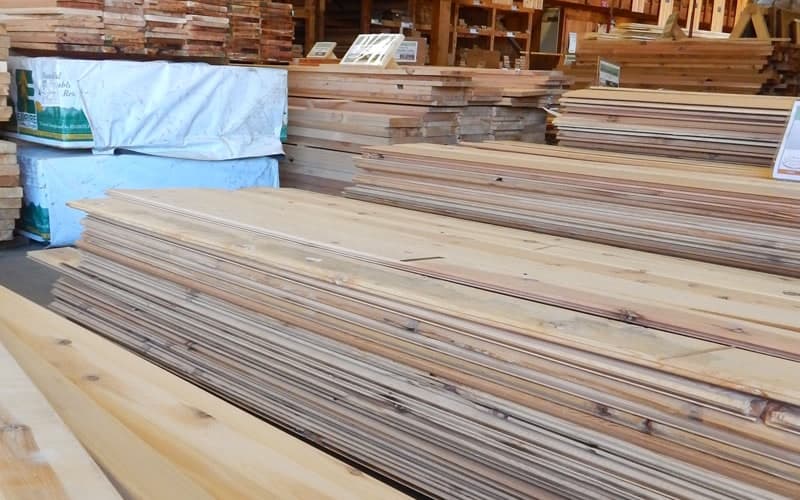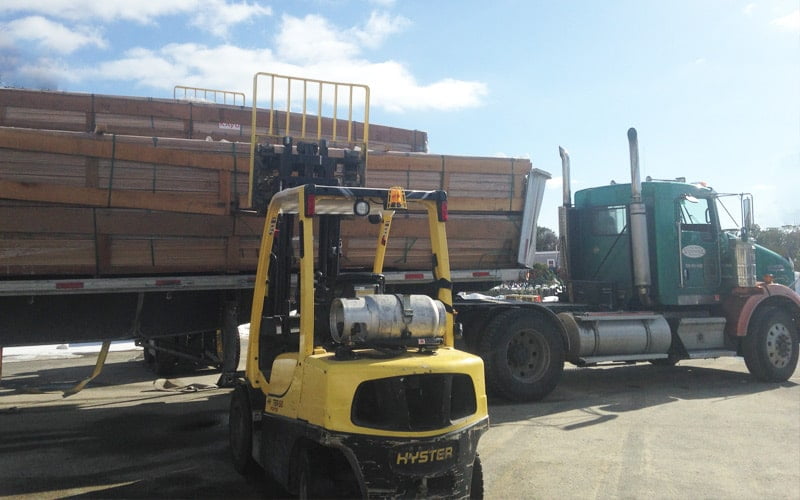 Stonewood Products supplies Western Red Cedar to customers across the country. It was the wood of choice for West Coast Native Americans centuries ago, and is still one of the most in-demand structural woods today. Not only is Cedar naturally water resistant, insect resistant, and pitch and resin free, but you can't find a nicer smell than fresh Cedar lumber.