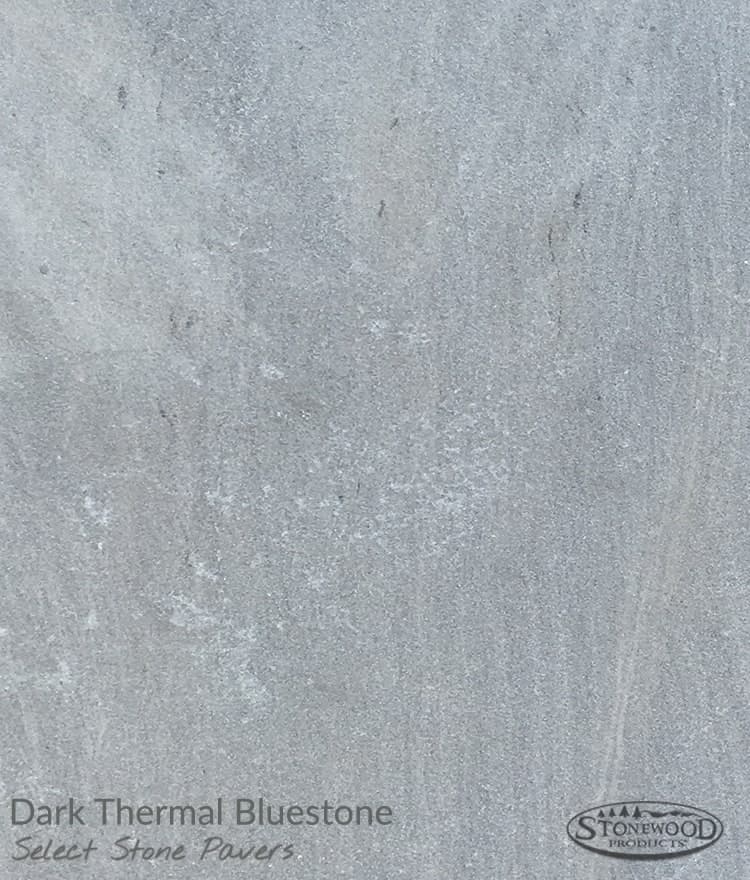 Dark Thermal Bluestone
Dark Thermal Bluestone is a great option if you want a very smooth consistent level surface but love the darker tones of bluestone. Dark Thermal Bluestone also offers maximum consistency and uniformity of color.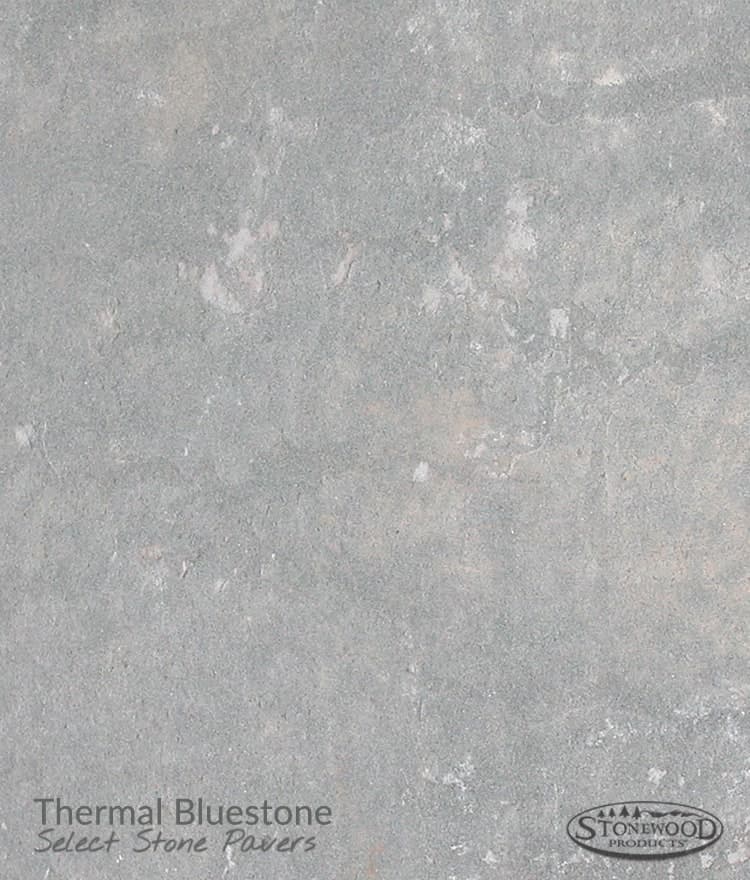 Thermal Blue Bluestone
Our Regular Thermal Blue Bluestone is the lighter blue color tones with consistent thermal finish. It is also offered in variegated style (various coloring).
Too see this product set click here..

Bluestone's durability and long life give it some points for sustainability. Ashlar is the pattern for combining multiple sizes of squares and rectangles into one layout, and is the most common bluestone paving pattern. Running bond is another common layout for bluestone. With flagstone shapes, you can create more organic layouts.